How do I send documents to the BCAK after my application has been submitted?
All requested documents (with the exception of official transcripts) can be sent to the office email (office@bcak.bc.ca).
Documents must be submitted as reasonable quality color scans in the proper orientation
(meaning they do not require any modification in order to view).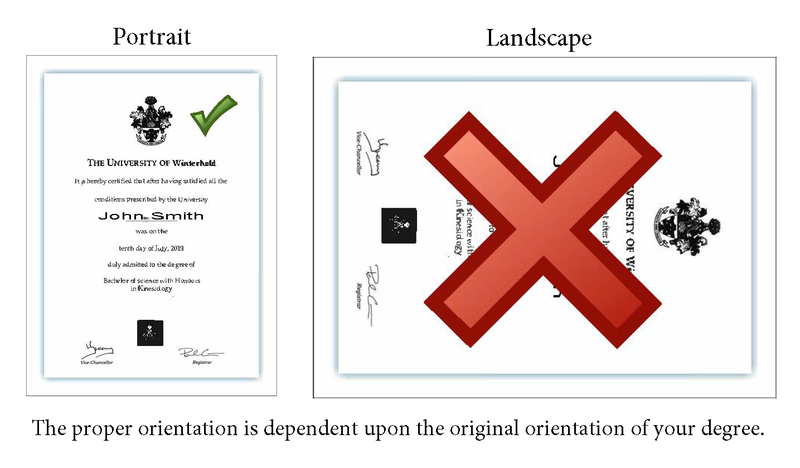 Please follow these naming conventions when submitting documents :
(.jpeg .pdf and .png are acceptable formats)
Degree certificates
Firstname_lastname_institution abbreviation_DC.format
Course Descrptions
Institution abbreviation_Course code_Date.format
---
How long does it take to become a practicing member?
The time required to obtain membership varies depending upon which phase of your education and the application you are in.
A Bachelors of Science in kinesiology or equivalent is required for membership - 4+ years

Submitting your application should only take a few minutes, however all applicants should spend an hour or so reading through the membership requirements and support documents. Not all of the documents listed are required for every membership type and pathway.

Scanned Degree certificate (diploma) & Course descriptions should be included in your submitted application - 1 to 2 hours
Requesting official transcripts from the institution

By mail - 7 to 10 business days
By email or Fax - <1 business day.

Requesting a criminal record check through the criminal records review program.

Online - 5 to 15 business days after payment
Manually - ~30 business days after payment

ICES or WES comprehensive evaluations - 7 Weeks AFTER all required documents have been submitted
English Language Exams - 1-2 months DEPENDING on preparation time
BCAK Composite exam - ~2 weeks or more DEPENDING on preparation time


AFTER all supporting documents have been received by the office review will commence. The time required for this review varies depending on your pathway.

Pathway 1 - ~30 Business days
Pathway 2a - ~30 to 60 Business days
Pathway 2b - ~30 to 60 Business days
Pathway 2c - ~60 to 90 Business days
---
Am I able to scan and submit copies of my official transcripts for the application?
No (in most cases).

Some pathways do not require official transcripts as they are sent to the ICES and verified separately. Furthermore, some applicants from outside of BC are able to order faxed or electronic copies of their official transcripts that are verifiable and tamper-proof.
For most applicants in Pathways 1 and 2a, you will be required to request sealed official transcripts from your post-secondary institution and ask that they be mailed to the BCAK.
---
I am finished my undergraduate coursework but have not yet graduated. Am I able to apply for membership?
Yes. You will require a signed proof of application or acceptance for graduation letter from your educational institution. This must be uploaded by you to your online application.
If your application has been submitted, you may send this to the office email address (office@bcak.bc.ca) with the subject line "Proof of Graduation Letter".
---
I would like to change membership category type, how do I do this?
The membership changes listed below are available to you.
You must contact the BCAK office regarding any request to change membership type (category).in all cases where membership type is switched for insurance and membership limitation reasons.
(Academic <-------> Practicing)
Review the information for applicants pages to see what the requirements are for membership.
Applicants with a valid academic membership at the time of practicing membership will receive a credit towards their membership purchase.
You must create a new account with a valid email address and submit an application for practicing membership. DO NOT PAY THE APPLICATION FEE
(E-mail addresses can be switched if you prefer the e-mail associated with your academic account)
Once the application is finished, contact the office to ensure the application fee is waived and your membership application is submitted.
---
I joined part way through the year.
Am I eligible for pro-rated CESP requirements?
Yes!
The exception to the annual CESP requirements is for new members who, at the end of their first membership year, have a pro-rated requirement depending on your membership start date
The Pro-rated CESP requirements are as follows:
New membership starts in Quarter 1 (Jan – Mar) – 15 credits required
New membership starts in Quarter 2 (Apr – Jun) – 10 credits required
New membership starts in Quarter 3 (Jul – Sep) – 5 credits required
New membership starts in Quarter 4 (Oct – Nov) – 0 credits required
This is not done automatically

You will need to perform the following steps:
Navigate to the My CE credits page. (This link will not work if you are not logged in or a member)
Click the yellow add a credit button. (A pop up window will appear)
Under categories select "CE credit waive" from the drop down menu.
Under activities, select the appropriate date range.
Select today's date as the completion date.
In notes: Say "Joined in ______ (Month)"
Check the box and submit the credit.
Click here for more information on our continuing educations standards program.
For applicants who began their Practicing Membership application in the previous calendar year and are completing the membership purchase now, please select "first year of membership CE waive".
---
Pages or content on this website does not load in properly.
What can be done to fix this problem?
For security purposes, much of the website functionality (including: Find a kin, Online membership renewal, E-commerce and CE credit entry) does not work with out of date web browsers.
Please update your browser(s) to the latest version. Current requirements are listed below. If you continue to have issues, contact your IT department if you are on a corporate network or the BCAK office if you are on a home pc, laptop, tablet or phone:
Click here to see if your browser is up to date.
If this does not fix the problem please try a different browser and/or a different device.
---
How do I apply for practicing membership?
Applying for professional membership requires a series of steps and can be a complicated process depending on a number of factors. Before you contact the office, please read the information under the apply for membership tab.
Click here for information on the different types of membership.
Click here for information about applying for membership.
---