Human Movement Specialists
Kinesiologists provide services through the application of the science of human movement and deliver quality solutions through prevention, objective functional assessment, and evidence-based intervention.
Typical workplace settings are clinics, public and private rehabilitation centres, health authorities, large employers including utilities, manufacturing companies, construction sites, crown corporations, and many more organizations.
Using the knowledge of, and training in, biomechanics, anatomy, physiology, motor learning and control, Kinesiologists specialize in preventing injury, rehabilitation, and improving performance, health and function through physical activity and exercise prescription.
Fitness and Health Promotion
Many Kinesiologists work in the area of fitness which has expanded to include a holistic approach to health promotion. Exercise and education are tools for the professionals who work with their clients to improve their health. Jobs in this sector include working with large organizations, such as crown corporations, private companies and all levels of government agencies.
Rehabilitation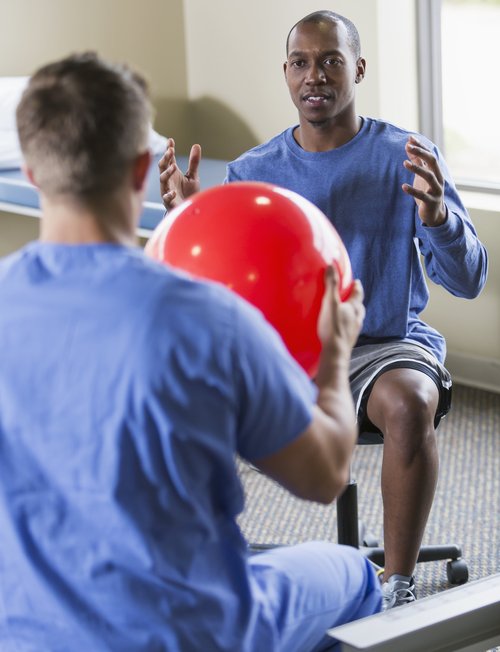 Assessing and treating injuries include client education and active exercise therapy. WorkSafeBC, ICBC, and other large organizations and employers support active rehabilitation programs that help injured clients return-to-work and return to pre-injury life.
Kinesiologists are often integral to the healthcare teams that work with clients to develop and monitor specific exercise therapy.
Ergonomics and Human Factors
Kinesiologists can provide support in analyzing employees in their work environments – and the workplace itself. Looking at work spaces, practices, tools, and the work itself can improve worker safety and productivity. Kinesiologists with ergonomics training are able to take a 'whole body' systems approach to studying workplace challenges and reducing or eliminating repetitive strain or over-use injuries; they can also help to design workspaces and process improvements to prevent injury.
Research
Kinesiologists can also continue beyond their undergraduate degrees, to earn a Master's or Doctoral degree in a related field. Kinesiologists also contribute to research and development in a number of human movement specialty areas.
The Role of Kinesiologists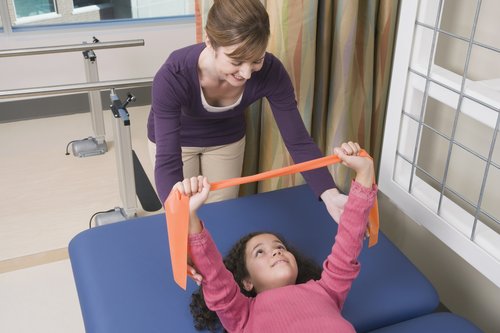 In Canada, the Canadian Council of University Physical Education and Kinesiology Administrators or "CCUPEKA", has been accrediting University and College programs for content and instruction for the past 40 years. CCUPEKA's position statement: The Role of Kinesiologists and the Promotion of Physical Activity and Exercise in the Canadian Health Care System provides an excellent overview of the role of kinesiology professionals in our society.
For those interested in pursuing a post-secondary kinesiology education in BC, please check out the universities and colleges which provide 4-year undergraduate degrees in BC.
The following is a list of kinesiology undergraduate degree programs which have been pre-approved for Practicing membership with the BCAK:
Graduation from other 4-year bachelor's degree programs in kinesiology does not exclude you from membership, however a full course review is required to ensure the core and elective course requirements are met. Full details can be found on the applying for membership page.
In the United States, the American Kinesiology Association has presentations on the value of obtaining a kinesiology education and kinesiologists' impact on society. These are valuable resources for those considering a career in kinesiology or as a pathway to a related healthcare profession.
If you are a BCAK member and looking for current job listings, please check out our job postings page to explore your employment options in Kinesiology.