Kinesiology is the science of human movement. Kinesiologists apply the latest evidence-based scientific research to help improve your health and wellness
Kinesiologists: Your Human Movement Specialists
We can help you feel better, move better and live better!
Our organization, the British Columbia Association of Kinesiologists (BCAK), supports our members and those who want to live healthy and active lives. We effectively contribute to achieving a balance between proactive health management and sustainable health cost management.
We are active interdisciplinary team members in many healthcare programs in communities around the province.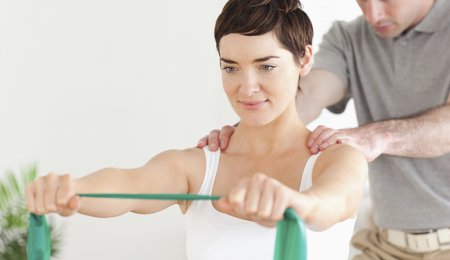 We support effective strategies to maintain and improve a sustainable health care system for British Columbians, while managing quality and cost of delivery.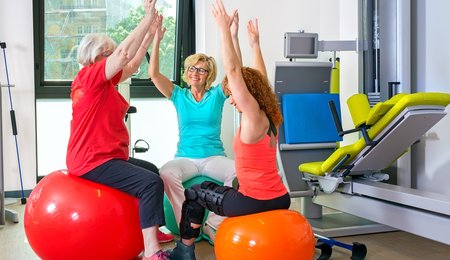 We are community based and accessible to work with you on improving your health and wellness.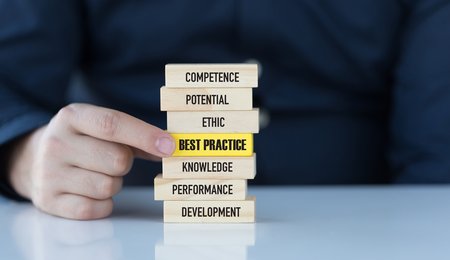 If you are a supplier to our industry and would like to promote your products or services, post a job, or advertise an event – we provide opportunities to reach our members on this site.
Become a member of BCAK
Enjoy all the benefits of membership
BCAK is a strong and recognized brand in BC and membership is valued amongst healthcare professionals, educational institutions, and related industry and government organizations. Membership provides access to competitive insurance policies, supports advocacy of the industry, offers networking opportunities, and provides access to job postings, continuing education opportunities and industry resources. We offer four levels of membership to support differing needs: Practicing (Professional), Non Practicing, Academic (includes student), and Corporate.