How can Kinesiology help you?
Kinesiology is the scientific study of human movement, performance and function - also known as human kinetics. Kinesiology applies the science of anatomy, physiology, biomechanics, psychology and neuroscience to human movement and function. Kinesiology employs evidence based scientific research and assessment to assist in the prevention and rehabilitation of injury, lifestyle diseases and other physiological conditions, along with the enhancement of human performance, in environments such as work and sport.
Kinesiologists (also referred to as "kinesiotherapists" or "kinesiologues" in other regions of Canada and Quebec) are "human movement specialists". Statistics Canada defines Kinesiologists and related professions under the National Occupational Classification (NOC) 2011 defines kinesiologists and related professions (Category 3144).
Kinesiology is important to your health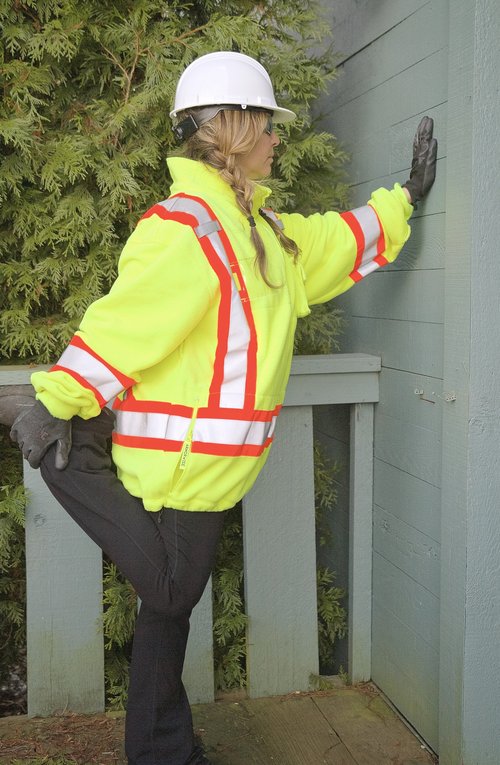 Kinesiologists provide unique and valuable services contributing to your health care and treatment.
We can work closely with you to:
prevent and treat illness or injury through appropriate exercise testing and prescription;
improve your physical performance in sport, work and activities of daily living;
oversee the implementation of your individual health care plan;
assess workplace demands and provide workplace design services (ergonomics) in prevention and recovery from injury; and
provide support in rehabilitation and wellness management.
We also work as interdisciplinary team members with health professionals from other disciplines to ensure you receive integrated best-practices care for safe and effective treatment.
Many Kinesiologists are community based to provide 'a bridge' in the care you receive from a clinic-based assessment and treatment environment to home and community care. This has been shown to enhance your ability to return to regular home, work and leisure activities sooner and more effectively.
For more information on the areas of practice Kinesiologists work, please see How Kinesiologists Serve the Public.