How can Kinesiology help you?
Kinesiology is the scientific study of human movement, performance and function - also known as human kinetics. Kinesiology applies the science of anatomy, physiology, biomechanics, psychology and neuroscience to human movement and function. Kinesiology uses science-based research and assessment to assist in the prevention or rehabilitation of injury, lifestyle diseases and other physiological conditions, as well as support the enhancement of human performance, such as in sport or work environments.
Kinesiologists (also referred to as "kinesiotherapists" or "kinesiologues" in other regions of Canada and Quebec) are "human movement specialists". Statistics Canada defines Kinesiologists and related professions under the National Occupational Classification (NOC) 2011 defines kinesiologists and related professions (Category 3144).
Kinesiology is important to your health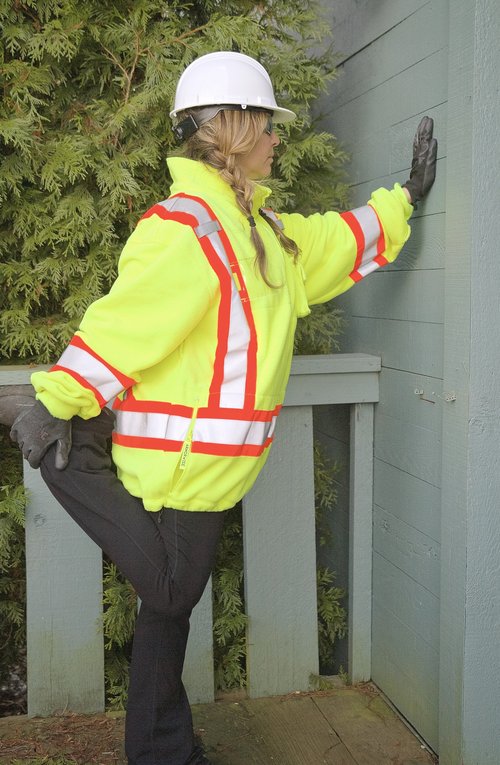 Kinesiologists provide unique and valuable services contributing to your health care and treatment.
We work closely with you to
prevent and treat illness or injury;
improve your physical performance;
manage the delivery of your individual health care plan;
provide workplace design services;
and provide support in rehabilitation and wellness management.
We also work closely with your healthcare team to make sure we are supporting an integrated and safe approach to rehabilitation and wellness.
We can also provide 'a bridge' in the care you receive from clinic-based assessment and treatment to the care that is easier to access from your home, community and through a planned and coordinated workplace re-integration.
For more information on what Kinesiologists do, please see How Kinesiologists Serve the Public.