A Rewarding Future
Kinesiologists utilize their scientific knowledge and training in human anatomy, physiology, biomechanics, motor learning, exercise physiology and exercise prescription to deliver high quality evidence-based solutions for disease prevention, improving physical functional/performance and maintaining mental health.
Typical workplace settings include: public recreation centres, multidisciplinary rehabilitation centres; hospitals, care homes; along with large employers including utilities, manufacturing companies, industry, construction, crown corporations, and others.
Kinesiologists serve valuable healthcare roles in primary, secondary and tertiary prevention.
The Roles of Kinesiologists
Physical Rehabilitation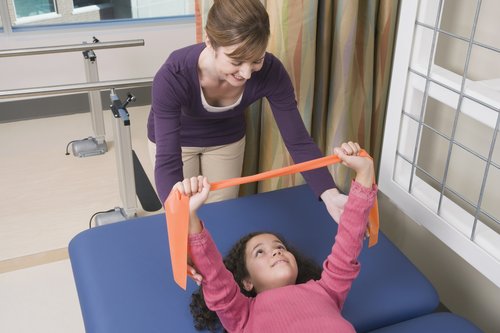 Assessing and treating injuries through client education and active exercise therapy. WorkSafe BC, ICBC, and other large organizations and employers support active rehabilitation programs that help injured persons return-to-work and return to pre-injury activities. Kinesiologists work in a variety of settings from community care settings to interdisciplinary healthcare teams who develop and implement progressive exercise therapy programs.
Fitness and Health Promotion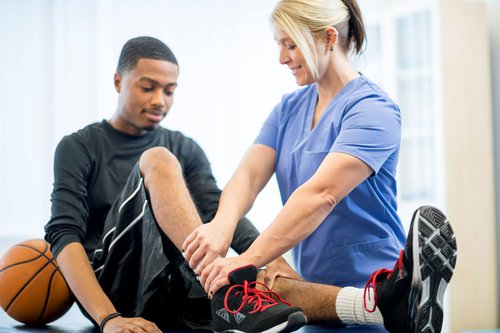 Many Kinesiologists work to help clients improve physical and mental fitness. Exercise and education are tools used to improve both aspects of human health. Jobs in this sector focus on employee wellness and can be found in medium to large organizations, such as manufacturing, transportation, warehousing and logistics, government, crown corporations and related agencies.
Ergonomics and Human Factors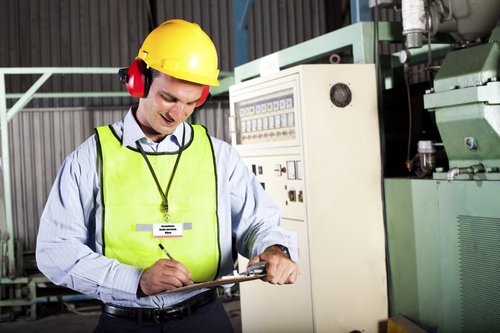 Kinesiologists can assist clients by assessing workplace environments and providing recommendations on improvements to workspace design and/or layout which adapt the work and/or home environment to reduce the risk of injury or excessive physical strain. The assessment of work spaces and tasks in relation to job demands can help to improve worker safety by reducing postural strain, repetitive reaching and improving productivity through work height and task optimization for productivity when possible.
Research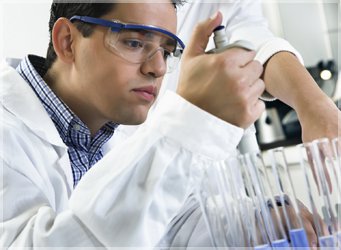 Kinesiologists perform valuable healthcare research through Master's or Doctoral degree programs, as faculty researcher at post-secondary and private organizations and institutions. Kinesiologists in professional practice can also contribute to evidence-based practice research through preparation of case studies and collaborative practice research projects, where client outcomes are analyzed and in terms of various treatment methods and protocols in terms of overall human wellness.
In the United States, the American Kinesiology Association has developed presentations on the value of education in kinesiology and the professional kinesiologists' impact on society. These are valuable resources for students considering a career in kinesiology or as a pathway to a related healthcare profession. Kinesiology and Public Health: How did we get here (YouTube Video)