Who We Are
The BCAK is a BC registered not-for-profit organization which represents and advocates for Kinesiologists in the province. We are committed to promoting Kinesiology as an integral part of personal health and wellness.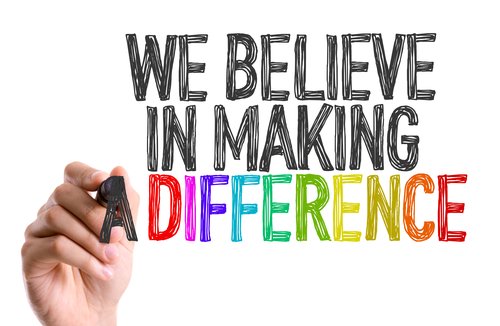 Kinesiologists provide solutions for the prevention and management of injury, disability, and chronic health issues, focusing on overall health and wellness.
What We Do
BCAK provides support for Kinesiologists by communicating the effectiveness of Kinesiology to all stakeholders, including the public, various levels of government, industry organizations such as ICBC, WorkSafeBC, third party payers (health insurance providers), and other related organizations.
Our not-for-profit society raises funds primarily through membership to carry out its purposes, which are detailed in the BCAK Constitution and Bylaws. We are governed by a volunteer board of directors and as of December 2023, we have more than 2000 professional members who provide services to the public in community, corporate or government settings. As part of our mandate, we provide a Scope of Practice for professional members, other kinesiologists, and the public, to educate and provide guidance and consistency for working in the profession or with a kinesiologist.
History
The BCAK was incorporated in November of 1991 by a group of kinesiologists, instructors and staff at Simon Fraser University. The founding members saw a need for an association which could assist kinesiologists in gaining recognition of their educational skills and knowledge, and to improve employment opportunities. The association accepted its first members in 1992 and has experience continuous grown since then. The initial work of the founding members has helped kinesiologists across BC achieve recognition for the knowledge and education they have, to improving the health and well being of the people of BC.