Who We Are
The BCAK is a BC registered not-for-profit organization that was incorporated in 1991 and that represents, and advocates for, Kinesiologists in the province. We are committed to promoting Kinesiology as an integral part of individual health and wellness.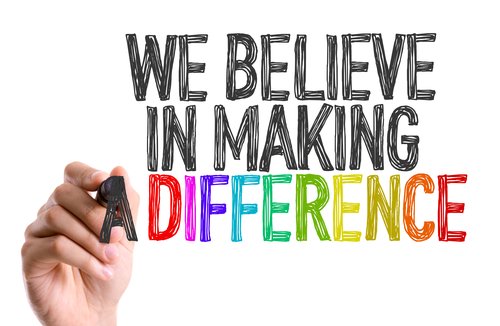 Kinesiologists provide solutions for the prevention and management of injury, disability, and chronic health issues, and focus on overall health and wellness.
What We Do
BCAK provides support to Kinesiologists by communicating the effectiveness of Kinesiology to all stakeholders, including the public, various levels of government, industry organizations such as ICBC, WorkSafeBC, third party payers (health insurance providers), and other related organizations.
Our not-for-profit society raises funds primarily through membership to carry out the purposes which are detailed in the BCAK Constitution and Bylaws. We are governed by a volunteer board of directors and as of November 2019, we have more than 1400 professional (referred to as "Practicing") members who provide services to the public in community, corporate or government settings. As part of our mandate, we have developed a Scope of Practice for practicing members to provide guidance for members working in the field.