Who We Are
The BCAK is a provincially registered not-for-profit organization, representing and advocating for Kinesiologists in BC. We are committed to promoting kinesiology as an integral part of healthcare services in BC. .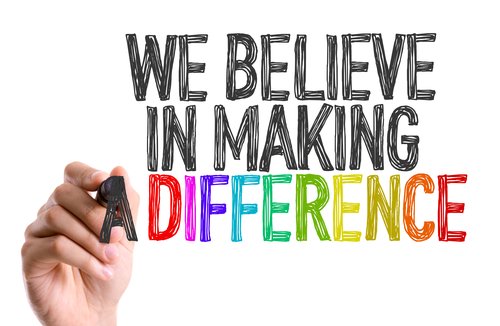 Kinesiologists deliver health solutions for the prevention, management and treatment of injury, disability, and chronic disease conditions, aimed at improving or maintaining human function and overall health and wellness.
What We Do
BCAK supports kinesiologists in BC through advocacy and promotion of the effectiveness of kinesiology treatment and services to stakeholders, including the general public, government, third-party health and benefits insurers, plan administrators and other business organizations.
Our not-for-profit society raises funds primarily through membership dues, to carry out its purposes, which are detailed in the society's constitution and bylaws. We are governed by a volunteer board of directors and as of December 2022, we have over 2000 members who provide services to the public in community, corporate or government settings. As part of our mandate, we provide a Scope of Practice for our members, other kinesiologists, and the public, to help educate and inform on the profession and all it has to offer.
History
BCAK was incorporated in November of 1991 by a group of kinesiologists, instructors and staff at Simon Fraser University. The founding members recognized a need for establishing a group of like minded professionals to improve recognition of kinesiology as a profession as opposed to a field of study, which promoted the knowledge and skills of kinesiology practitioners. The efforts of the founding members has allowed the professional to grow and better the lives of the people of BC.