All requested documents (with the exception of official transcripts, WES, ICES, IELTS and TOEFL Evaluations) can be sent to the office email (office@bcak.bc.ca).
Documents must be submitted as reasonable quality colour scans in the proper orientation (meaning that in order to view the documents no modification is required by the recipient). Submitting illegible or improperly oriented documents will result in a request for re-submission (slowing down the application process).
Degree Certificates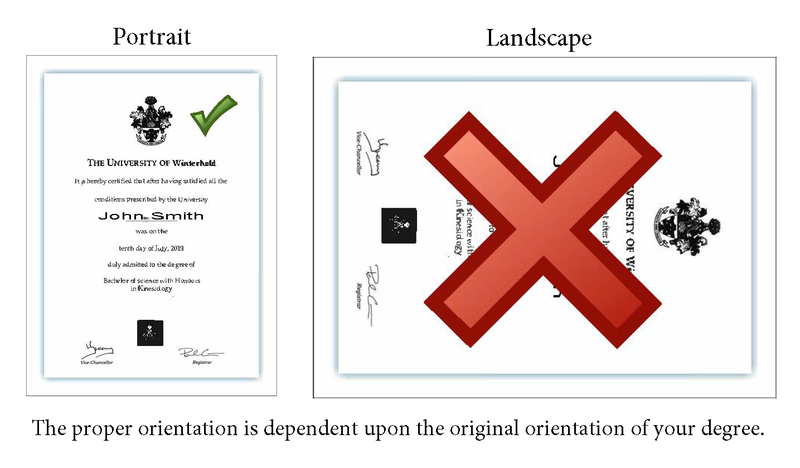 PDF format is preferred for documents that do not require additional modification.
Criminal Record Check Consent Forms
Consent forms must be sent as reasonable quality scans in either PDF, JPEG or PNG format. They must not include electronic signatures but can be filled out in Adobe or other PDF editing software. Upon receipt this form will be sent to the Criminal Record Review Program on the applicants behalf.
Photos of the consent form will not be accepted regardless of any attempt undertaken by the photographer to crop the photo or hide their own shadow.